Services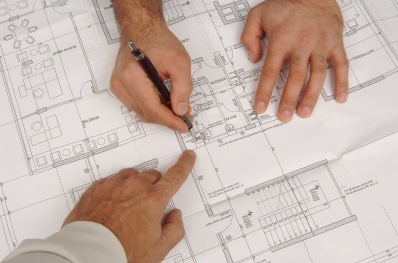 Custom Designed for You
Cleanse Tec will carefully design your warewashing, laundry, and dispenser systems. Our plans are custom fit to your business' size specifications for maximum efficiency, without conflicting with your other appliances.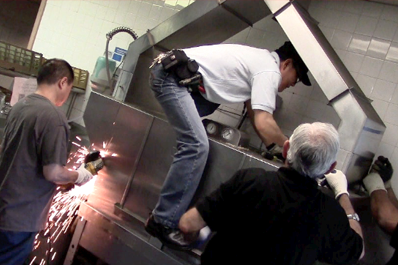 Installed & Ready to Go
We will ensure that your machines are working at 100% perfection. Our experts will teach you how to properly operate and maintain your machines. We'll also make certain you have plenty of cleaning products in stock to sustain a clean operation.

24 Hour Emergency Service
Did your warewashing or laundry machine go down during a busy night? Don't panic! Cleanse Tec technicians are on stand-by 24 hours a day/7 days a week. We are always prepared to handle any breakdown. Just in case…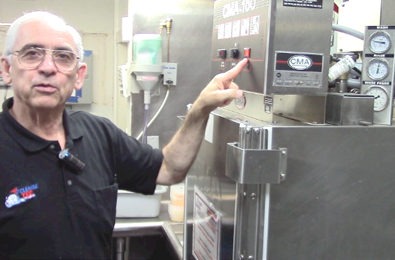 Preventative Maintenance
Operating and maintaining these machines can be tricky at times. But our experts will teach your crew everything there is to know about utilizing these machines to their full potential, and cleaning the internal components properly to maintain satisfactory health standards.
"They've always done a great job! I would say to use Cleanse Tec for all your ware washing needs!" – Steve M., Sara Beth Restaurants, NYC
Call Cleanse Tec!  718-346-9111 or 1-800-MIX-SOAP
or email us at salesmanager@cleansetec.com