Product Description
---
Premier Ice & Snow Melt
In the snowy cities of  New York and beyond, icy sidewalks and parking lots require a high performance ice melt that can burn through hard pack snow and ice.  Our Calcium Chloride pellets are the defacto standard of pellet de-icers in North America, and are available in truckload shipments.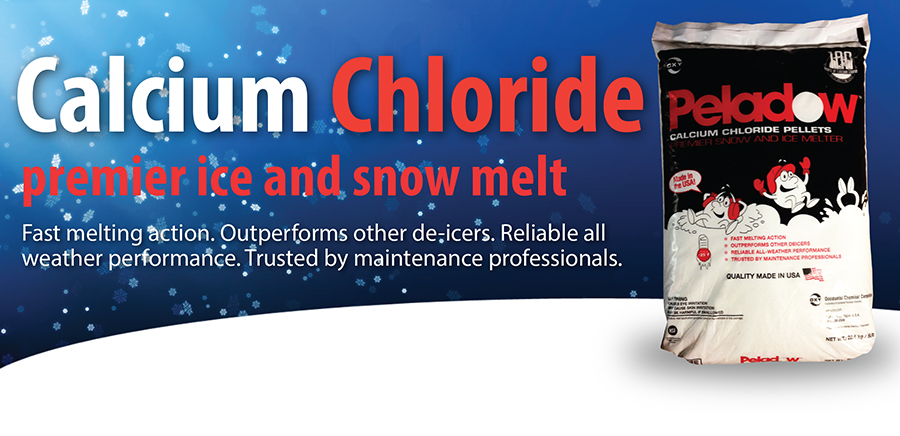 Calcium Chloride pellets are highly effective at cold temperatures down to -25F.In fact, Calcium Chloride pellets is the only ice melt that will continue to melt ice dams and hard pack in extremely cold environments.  In cities like Buffalo, Newark and Philadelphia that were hard hit by record snow falls, Calcium Chloride continues to be the premier choice for snow-fighting during these storms. No other ice melt product works on snow and ice better than Calcium Chloride Pellets.In the first 20 minutes at 20°F (-7°C) Calcium Chloride melts approximately:
2X more than rock salt
3X more ice than urea
7X more ice than potassium chloride
Rock Salt which is only effective down to 25°F is hyrdroscopic, which means water is drawn to it, when this seeps down into the crevices and refreezes, it causes the driveway to crack. Want more information on the differences between calcium chloride and rock salt, see our informational graphic here.