Product Description
---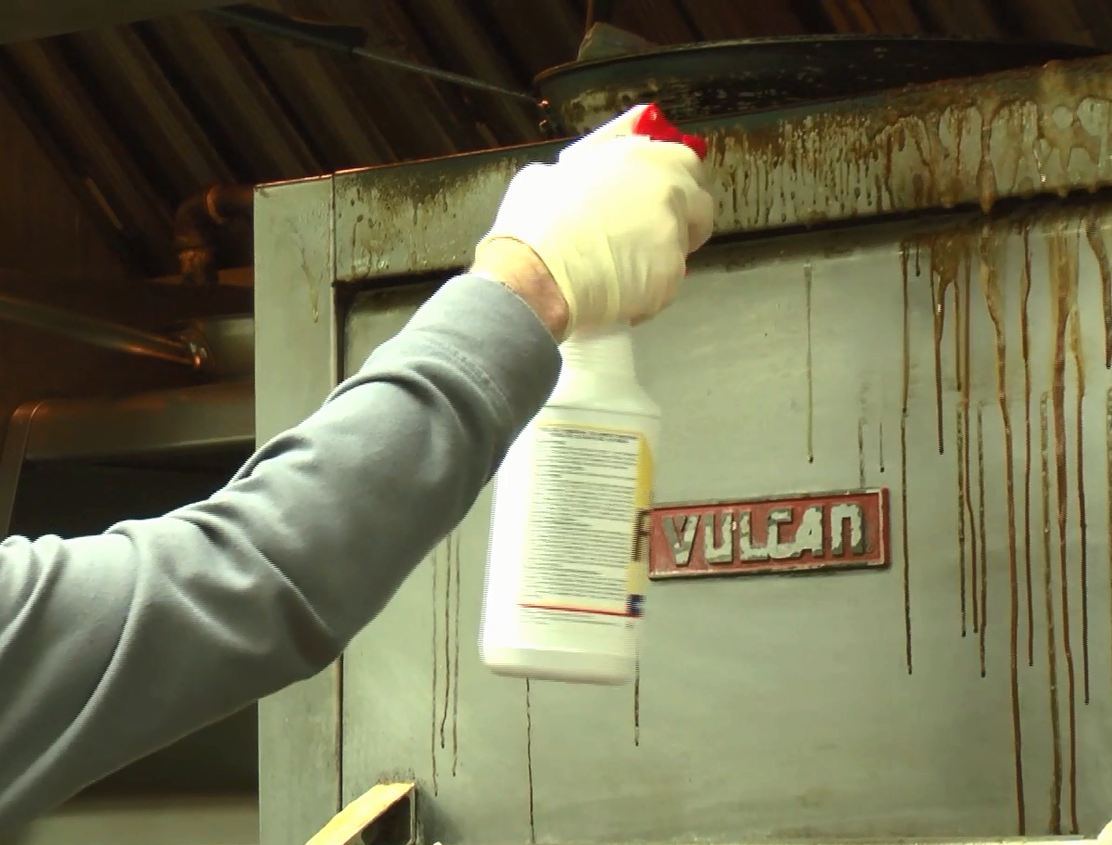 Got Grease?  Need a degreaser that works?
Are you tired of watered down degreasers?  Try Grease Feast instead! Grease Feast is heavily concentrated to work wonders on even the toughest carbonized grease.  Check out our Grease Feast video at this link to see the amazing results of this one of a kind kitchen degreaser. Grease Feast is a high strength non-butyl solvent degreaser.  Grease Feast incorporates advanced concepts in chemical soil removal and removes a wide range of soils.  Safe for use on detergent resistant surfaces, this degreaser makes fast work of even the toughest cleaning tasks.  Can be used manually, with spraying equipment or through foam generating equipment. Grease Feast is as versatile as it is powerful.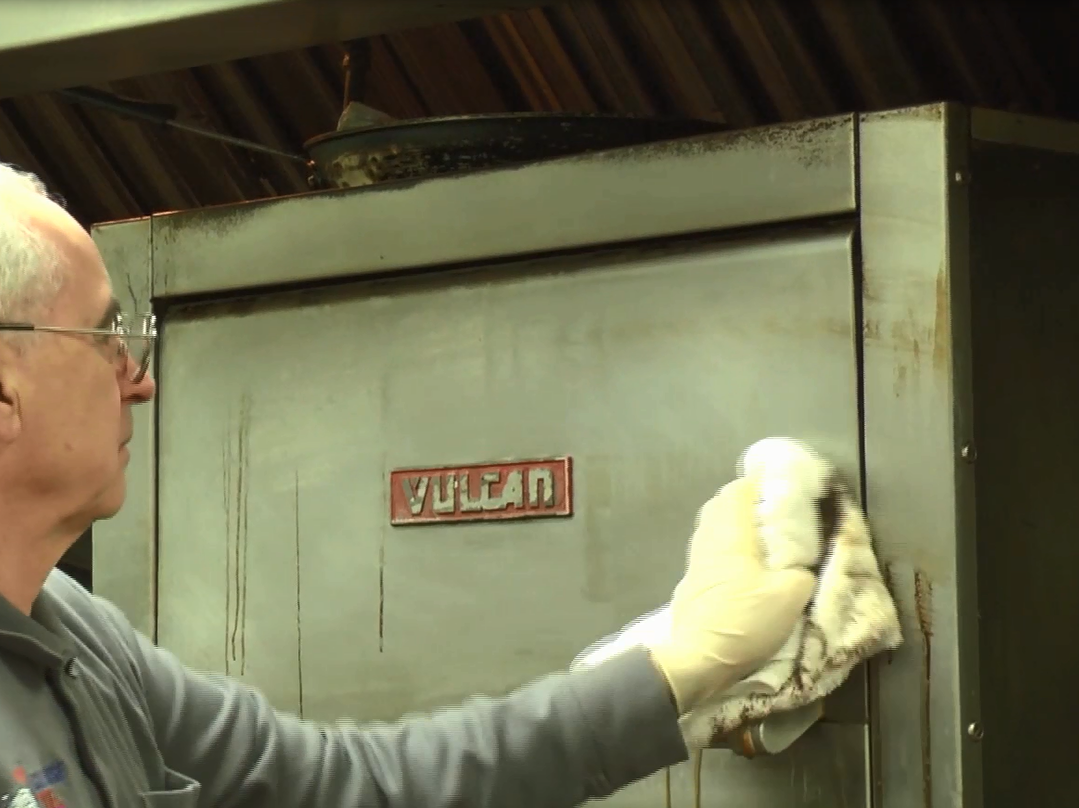 How does Grease Feast Work?

Grease Feast is a super duty degreaser that is engineered to cut through the heaviest grease build up.  Grease Feast should be cut with water 1:1 for oven cleaning and 6:1 for floors.  For stubborn cleaning jobs, use full concentrated strength and spray a light film over the problem area and allow to penetrate for one to five minutes.  Follow up by wiping the treated area using a damp cloth to pick up the dissolved and loosened soil.  Complete the process by rinsing the area with clean water.
Specializing in cleaning ovens, floors, and a whole lot more. Grease Feast can clean an oven like no other cleaning product on the market. Grease Feast is versatile enough to clean the toughest stains on virtually any surface- kitchen floors, tiles, linoleum, concrete, marble, and so much more. You have to see it to believe it. Grease Feast is truly a sight to behold!
Disclaimer: This degreaser is highly concentrated and proper apparel should be worn while in use including gloves.